New to Prepping and Backdoor Survival? Start here.
Navigating through the many articles on Backdoor Survival is not always easy and for that, I apologize.  One good place to start is the Archives Page where you will find a list of every article ever posted, newest to oldest.
That being said, here are some articles to get you started.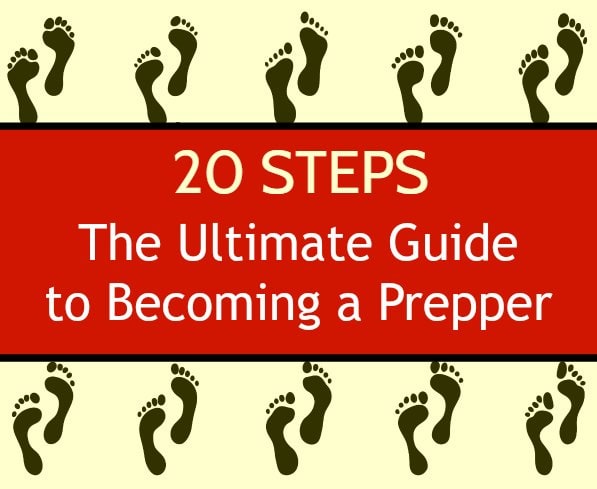 ~~~~~~
Family Preparedness
12 Months of Prepping – The First Year
39 Fantastic Prepping Tips
Interested in Learning About Essential Oils?
Homesteading & Self Sufficiency
Mapping a Road to Self-Sufficiency
Best Places to Live Off Grid
46 Pioneer Skills for the Modern Homesteader
DIY Miracle Healing Salve: Wild Plant Edition
Best Books on Fermentation
Roast and Store Your Own Coffee for Long Term Use
How to Make Real Homemade Chicken Stock
How to Can Meat Products
Water & Food Storage
20 Items to Kick Start Your Food Storage Plan
Ultimate Guide to the Best Water Filters
14 Common Food Storage Mistakes and Goofs
Survival Basics: Water and Water Storage
Emergency Water for Preppers: The Four Part Series
Survival Basics: What the Heck are Oxygen Absorbers?
Survival Basics: Using Mylar Bags for Food Storage
How Much Emergency Food Do You Need?
13 Best Survival Garden Staples
How Long Does Canned Food Really Last
5 Best Survival Food Brands
Survival Basics: Buckets, Lids and Gamma Seals
Prepping and Survival Gear
The Amazon Top Ten Most Wanted Survival and Outdoor Items
Best Emergency Car Window Breakers
60 Emergency Supplies You Can Buy for a Buck
Motivation & Mindset
Survival Mindset: Preparedness as a Way of Life – Part I
Survival Mindset: Preparedness as a Way of Life – Part II
Survival Mindset: Preparedness as a Way of Life – Part III