This site contains affiliate links. As an Amazon Associate, I earn a commission from qualifying purchases at no extra cost to you. Full Disclosure Here.
Everyone likes to read about someone else's mistakes so that they can learn from them.  When you think about it, that is a great way to avoid common pitfalls and to save yourself some of the grief and set-backs that are bound to occur along the road to preparedness.
As useful as that might be, I started giving some thought not to the mistakes that Preppers make but to the things that they get right.  And there are a lot of them.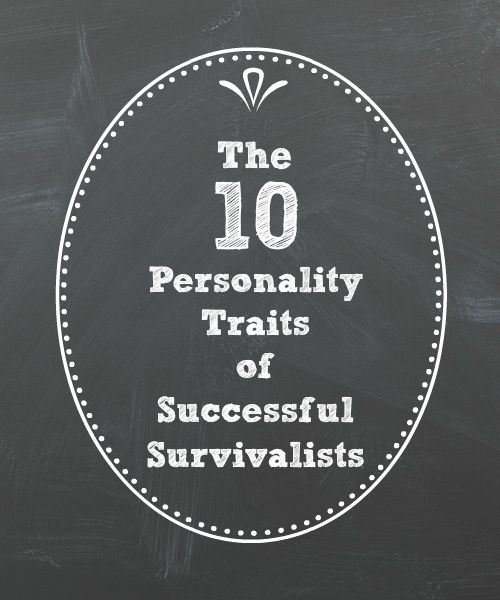 In this newly updated article, learn my take on the ten things that Preppers get right!
Enjoy your next adventure through common sense and thoughtful preparation!
Gaye
~~~~~~~~~~~~~~~~~~~~