Backdoor survival is a website that is over 10 years old and has had great survival writers over the years explaining a multitude of different topics.
James is a freelance writer and podcaster in the survival and preparedness niche. He lives in Virginia with his two sons, wife Michelle and his Pitbulls (Lola, Bowser, and Link). James works with a roster of top clients in the prepping and survival world who rely on him for writing services. The author of 6 self-published books on regional cooking, prepping and dystopian fiction. James is also the owner of The Prepper Broadcasting Network. The network creates 14 pieces of audio content on preparedness per week between 5 hosts.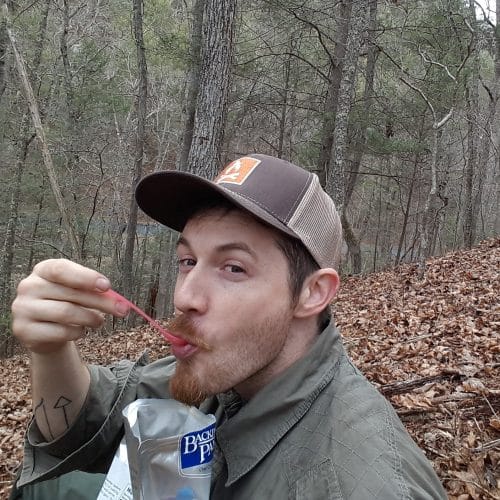 David Stillwell is a lifelong naturalist with a background in healthcare and biology who lives in the heart of wildfire territory in Northern California. Prepping for him is a way of life and necessary on a daily basis. He focuses on food production and agriculture and grows 80% of what he consumes.
Scott is a journalist who has written for dozens of sites, including Yahoo Autos, Hooniverse, GT Spirit, The Mustang Source, and more. Scott's website and YouTube channel are popular automotive destinations. He also enjoys writing about a wide range of outdoor topics.